Best formal men's wear clothes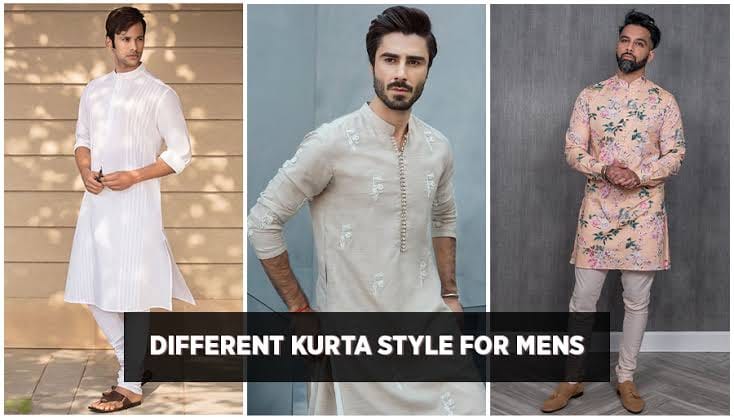 Men's Formal Clothes
The best formal men's wear clothes are those that fit well, are made of quality materials, and are appropriate for the occasion. It's important to consider personal style and cultural preferences when choosing formal wear, as well as any dress codes or guidelines for the event.
pathani suite…
Men's formal kurta Pathani suit style is a traditional outfit worn in South Asia, particularly in India. It consists of a long tunic called a kurta, loose-fitting pants called Pathani and a matching jacket or waistcoat.
The kurta in this outfit is usually made of cotton, silk, or linen and is often decorated with intricate embroidery or embellishments. It can be short-sleeved or long-sleeved, and it is typically worn long enough to cover the hips.
The pathani pants are also made of cotton or silk and have a drawstring waist for a comfortable fit. They are usually loose around the hips and gradually taper towards the ankles.
The jacket or waistcoat that completes the kurta Pathani suit can be made of the same material as the kurta or a contrasting fabric. It is usually sleeveless and has a Nehru collar or a Mandarin collar. The jacket adds a touch of formality to the outfit and can be worn open or closed.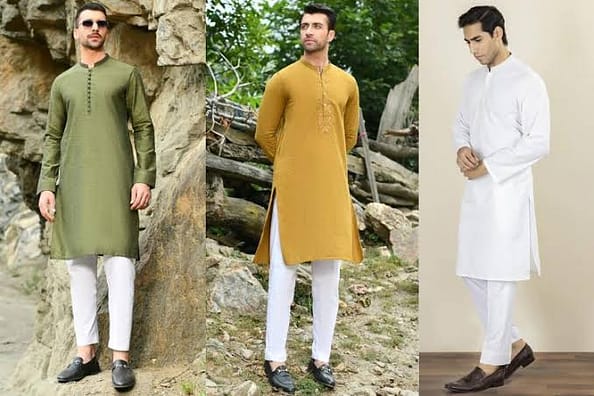 pathani suit style….
The kurta pathani suit style is often worn to formal events such as weddings, religious ceremonies, or cultural festivals. It is a popular choice for men who want to dress up while still feeling comfortable and relaxed.
The outfit is also versatile and can be dressed up or down depending on the occasion. IN recent years, the kurta pathani suit style has gained popularity in Western countries among fashion-forward men who appreciate its unique style and cultural significance.
It is often paired with modern accessories such as leather shoes, watches, and sunglasses to create a fusion of traditional and contemporary fashion.
Suit…
A well-tailored suit is a classic formal wear option for men. It consists of a jacket and pants made of matching fabric, usually wool or a blend of wool and silk. Suits come in various styles, including single-breasted, double-breasted, and three-piece. They can be worn with a dress shirt, a tie, and leather dress shoes to complete the look.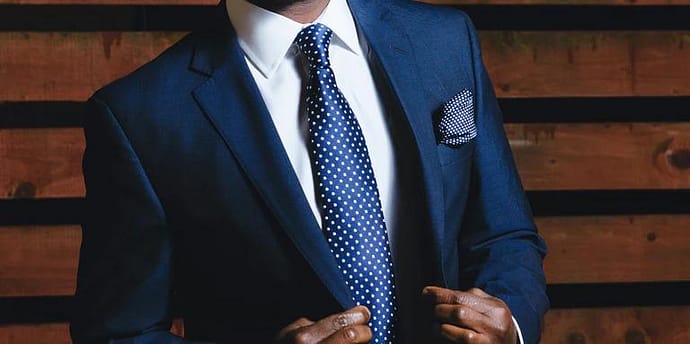 Blazer and Dress Pants…
A blazer is a versatile piece of formal wear that can be dressed up or down depending on the occasion. It can be worn with dress pants and a dress shirt for a formal look or dressed down with jeans for a more casual look. Blazers come in various styles, including single-breasted, double-breasted, and sport coat.
We have available all stylish pathani suite in rich colors with cheep and best price visit on shop we have special white clothes availabe